Description
Breakthrough Size and Performance
About the size of a golf ball, the UniFi Video G3 Micro Camera provides 1080p HD resolution at 30 FPS.
Wide-Angle 1080p HD Video

Get the full picture in sharp 1080p video. Automatic high-power infrared illumination at night provides crisp video even in the darkest conditions.

Dual-Band Wi-Fi Connectivity

Super-fast 2.4 GHz and 5 GHz wireless for streaming HD video.
Mount Anywhere
The magnetic base provides power to the camera and supports 3-axis viewing adjusting. Mount nearly anywhere with the included wall-mount brackets, adhesive mounting pads, desktop stand, or integrated magnetic base.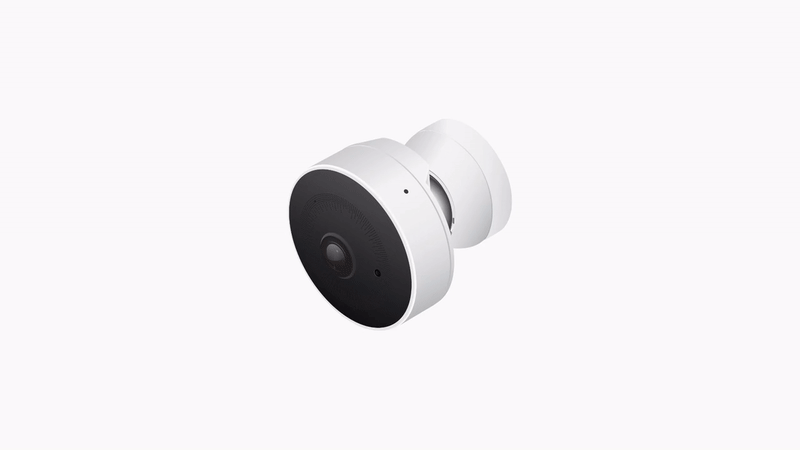 Listen In, Talk Back
2-way audio communication through the UniFi Video mobile applications.
Manage Cameras with All-New Cloud Key Gen2 Plus
Designed for easy setup and rapid deployment, the Cloud Key Gen2 Plus is a compact, plug-and-play solution for managing your cameras. Record up to 1600 hours of footage with the included 1 TB hard drive, or upgrade the hard drive to store even more video.
Powerful Management Software
Use the UniFi Video mobile app for easy camera management and live streaming from an iOS or Android-based smartphone or tablet.
The UniFi Video mobile app is now available in the App Store for iOS and Google Play Store for Android.