Description
Powerful Software Management
Use the UniFi Video mobile app for easy camera management and live streaming from an iOS or Android-based smartphone or tablet.
The UniFi Video mobile app is now available in the App Store for iOS and Google Play Store for Android.
Sleek, Integrated Design
The versatile UniFi Video Camera Dome integrates into any ceiling or wall surface. It is designed for use indoors or outdoors under an overhang.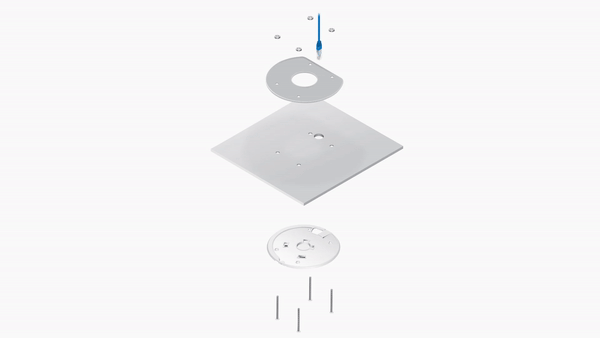 Manage Cameras with All-New Cloud Key Gen2 Plus
Designed for easy setup and rapid deployment, the Cloud Key Gen2 Plus is a compact, plug-and-play solution for managing your cameras. Record up to 1600 hours of footage with the included 1 TB hard drive, or upgrade the hard drive to store even more video.
HD Image Quality
Featuring a wide-angle lens for a superior field of view, the UniFi Video Camera G3 Dome provides 1080p HD resolution at 30 FPS.